Terroir de Schiste
The Vineyard
Nestled in the midst of the Haut Languedoc national park, the Faugères wine region is unique in that its soils are schist, and nothing but!
An unusual occurrence in Languedoc with a strong identity
La Liquière's vineyards are located in the highest parts of the appellation. They look out over the Mediterranean, offering a privileged working environment, and a prime site for growing fine wines…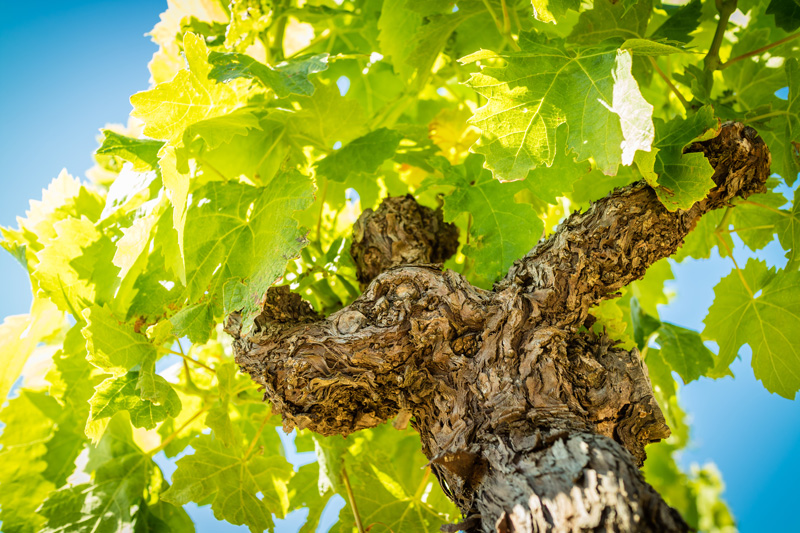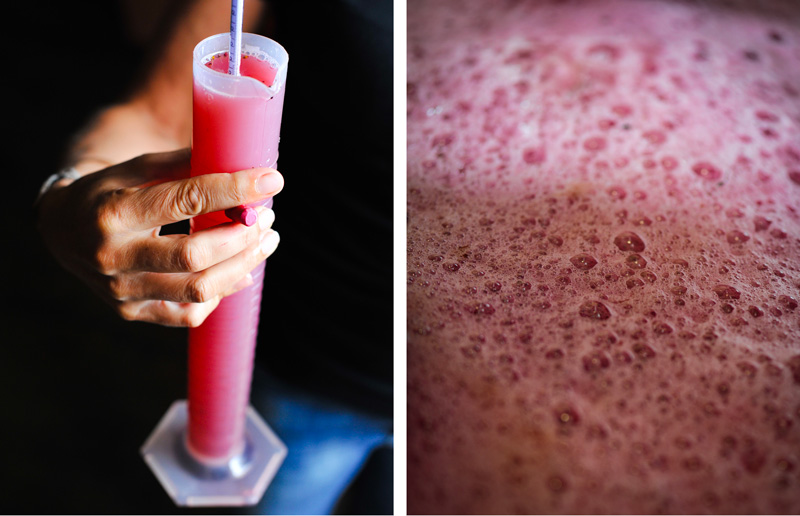 Terroir de Schiste
The Winery
Impeccable fruit is the starting point for work in the winery, and a prerequisite for crafting fine wines.
We like to say that our wines are made in the vineyard, illustrating the importance of our vineyard sites and the quest for a perfect crop.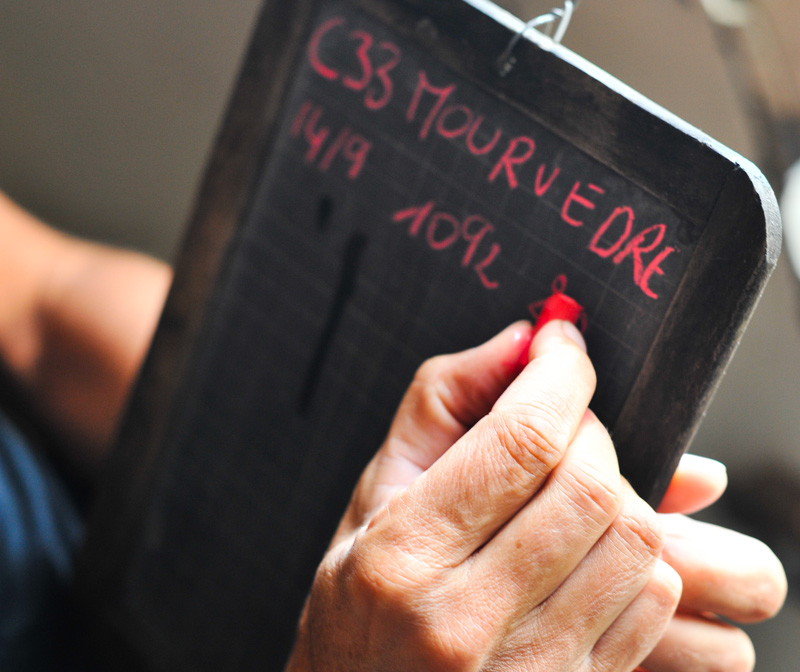 Terroir de Schiste
The Philosophy
Our range of labels is extensive – with 8 red wines, 3 whites and 2 rosés – mirroring our passion for creation. From the most accessible wines to the highly differentiated offerings, we want each and every one to have a story to tell…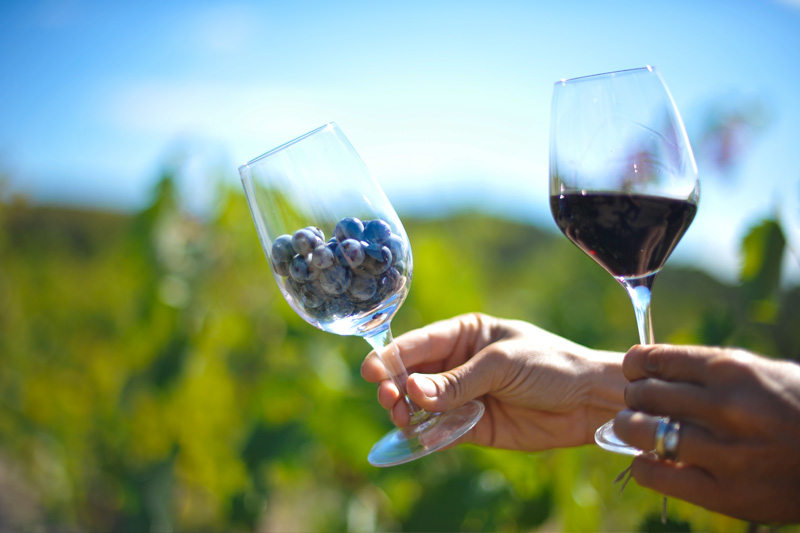 "Purity and precision without ever disavowing their southern character"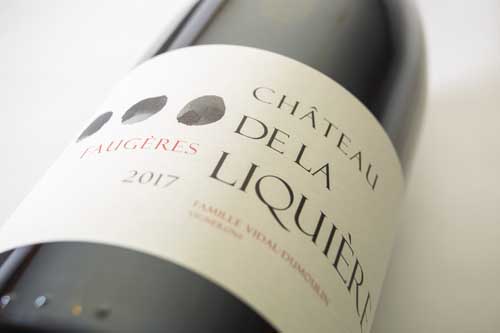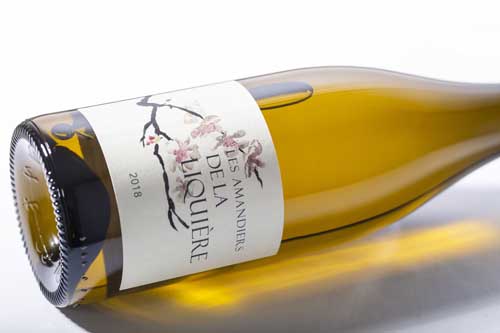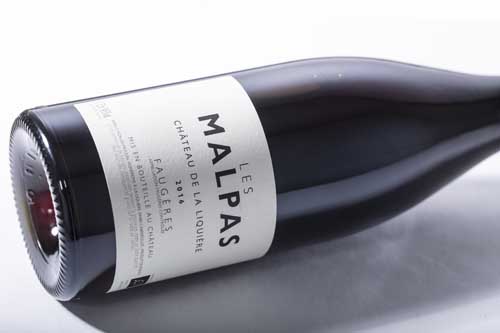 La Liquière's compelling family story spans several generations and has a firm rooting in the vineyards of Faugères where passion and integrity are its key drivers.
Their thoroughness would be not be complete without the input of passionate men and women in the team.
Contact
info@chateaulaliquiere.com
+33 4 67 90 29 20
La liquière
34480 Cabrerolles
To see us at the winery
The cellar door shop is a restored cellar in the heart of the hamlet of La Liquière.
Horaires
Du lundi au vendredi
De 9h à 17h30 non-stop
Le samedi sur rendez-vous
Fermé le dimanche et jours fériés