Impeccable fruit is the starting point for work in the winery, and a prerequisite for crafting fine wines.
We like to say that our wines are made in the vineyard, illustrating the importance of our vineyard sites and the quest for a perfect crop.
Each vineyard block or group of vineyards displaying the same style are fermented separately. We strive to show respect for each vineyard site and micro vineyard by treating them individually, which is painstaking work.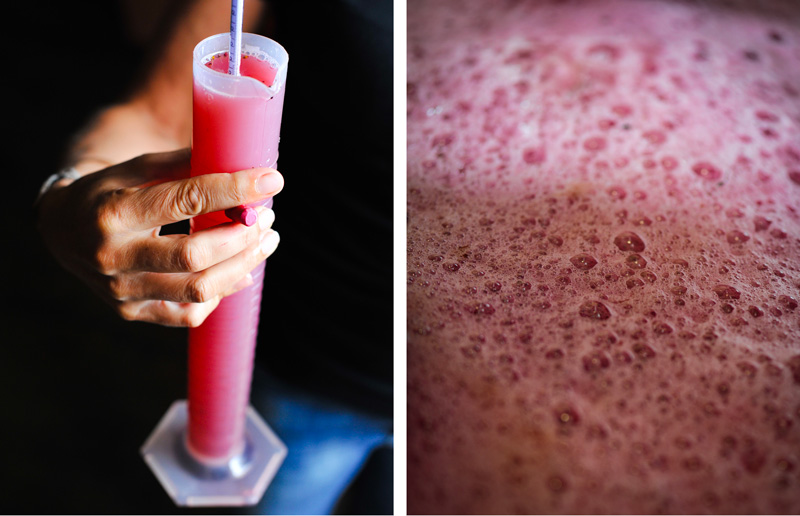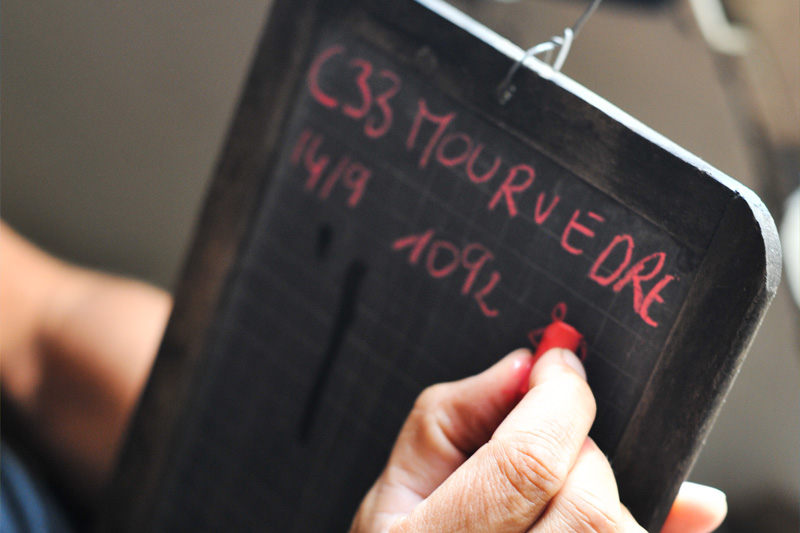 In the winery, there is no set formula – after all, each vintage is unique.
We draw on our sensitivity to try and adapt to the style of the vintage.
There is no cutting-edge technology – the winemaking process aims for simplicity and a very gentle approach.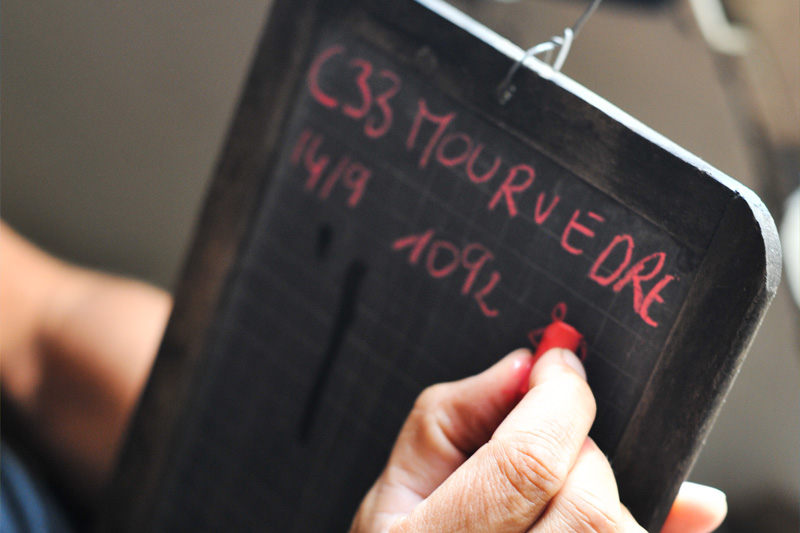 Contact
info@chateaulaliquiere.com
+33 4 67 90 29 20
La liquière
34480 Cabrerolles
To see us at the winery
The cellar door shop is a restored cellar in the heart of the hamlet of La Liquière.
Horaires
Du lundi au vendredi
De 9h à 17h30 non-stop
Le samedi sur rendez-vous
Fermé le dimanche et jours fériés