Nestled in the midst of the Haut Languedoc national park, the Faugères wine region is unique in that its soils are schist, and nothing but!
An unusual occurrence in Languedoc with a strong identity
La Liquière's vineyards are located in the highest parts of the appellation. They look out over the Mediterranean, offering a privileged working environment, and a prime site for growing fine wines…
Clinging to these schist soils, our vines are ensconced amidst the garrigue, holm oak woodlands and maquis.
Although the soils are all the same type, they are anything but monotonous. Elevations range from 150 to 350 m, leaving us a precious choice of options for planting our vines:
The warmer soils in the lower part of the appellation area are conducive to growing Mourvèdre, Carignan and Grenache.

The cooler, higher sites are the perfect location for Syrah and the white grape varieties.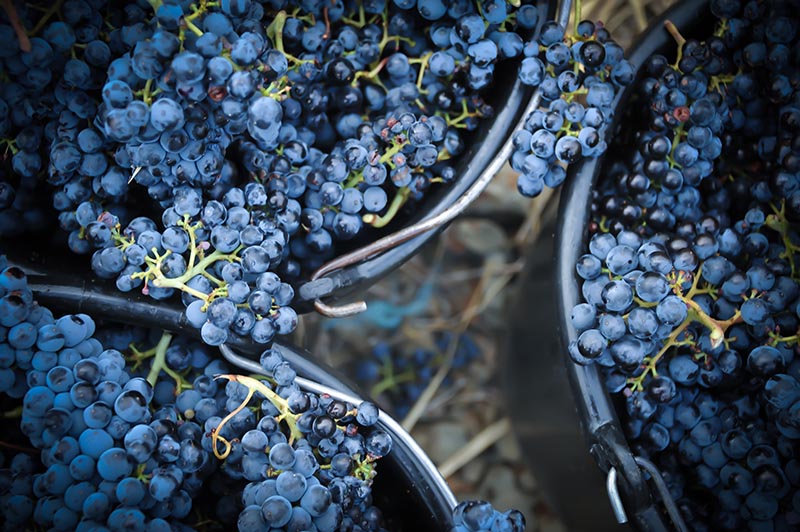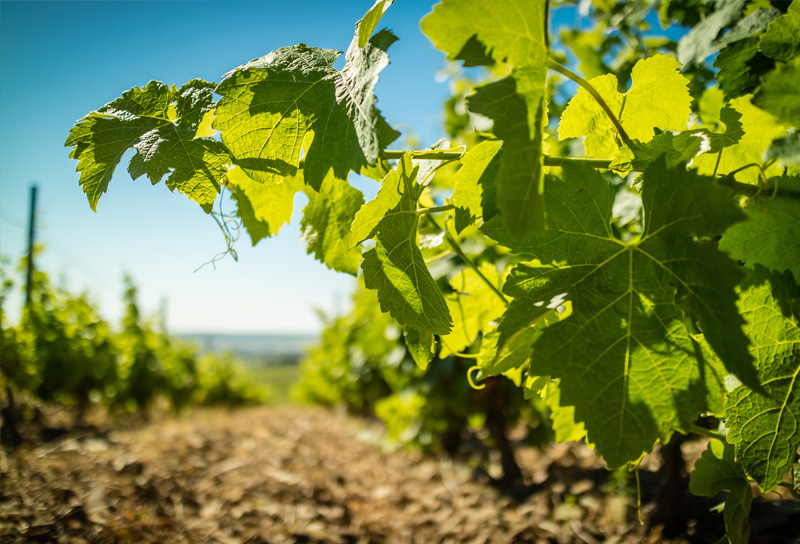 This alchemy between the soil and the grape variety is one of the pivotal aspects of our job. You cannot dictate this knowledge, only observation and time provide the answers.
Manual work holds pride of place and the entire estate is farmed organically.
The vineyards currently cover 55 hectares and the varietal range has remained loyal to Mediterranean grapes.
Our vineyard sites are precious. They are extremely uncommon for Languedoc – both because of the schist and the altitude – and are also demanding. There is little soil, some vineyards are very steep and yields are diminutive…
We do our utmost to respect the natural balance in these sites through constant observation, hard work and a great deal of passion.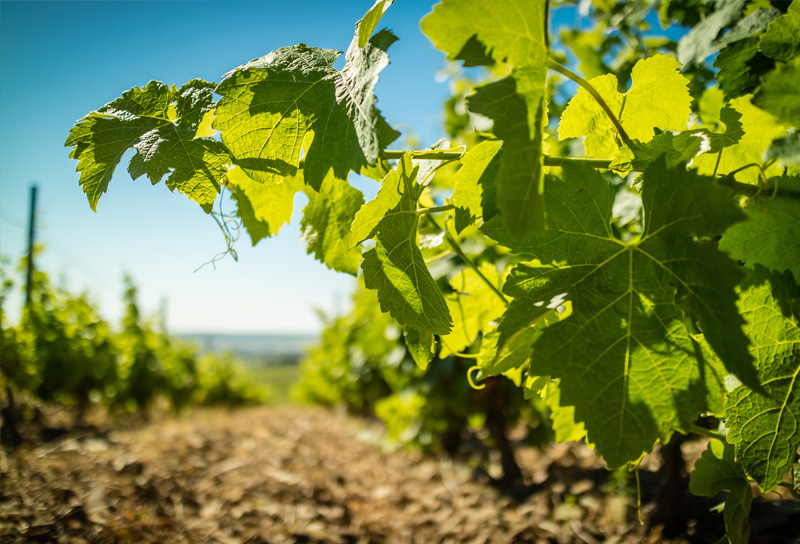 Contact
info@chateaulaliquiere.com
+33 4 67 90 29 20
La liquière
34480 Cabrerolles
To see us at the winery
The cellar door shop is a restored cellar in the heart of the hamlet of La Liquière.
Horaires
Du lundi au vendredi
De 9h à 17h30 non-stop
Le samedi sur rendez-vous
Fermé le dimanche et jours fériés