Our range of labels is extensive – with 8 red wines, 3 whites and 2 rosés – mirroring our passion for creation.
From the most accessible wines to the highly differentiated offerings, we want each and every one to have a story to tell…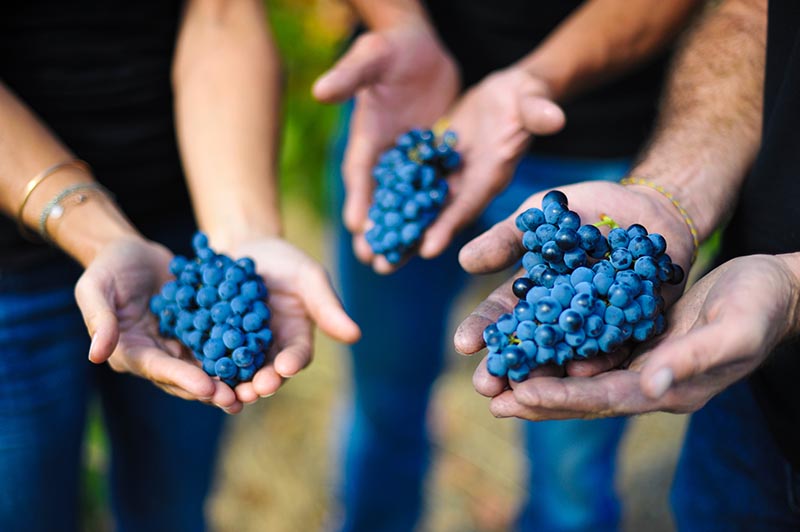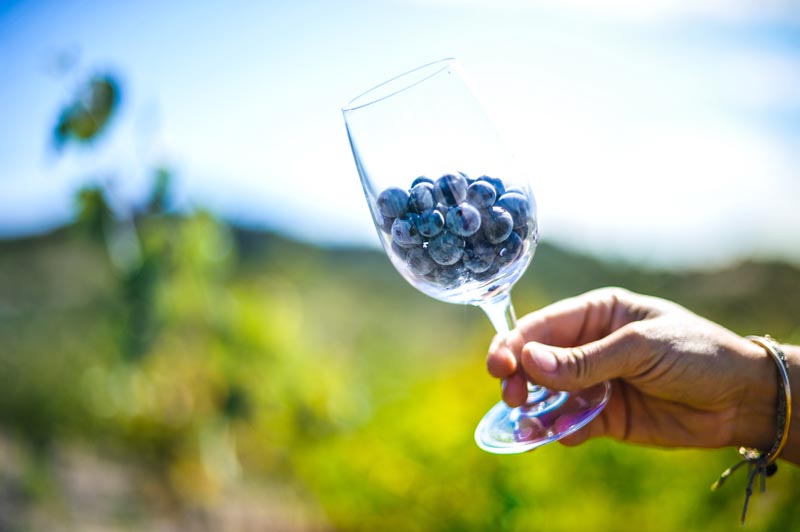 There is a common thread running through all these wines – obviously the terroir, but also the same quest for purity and precision, without ever disavowing the characters of the South.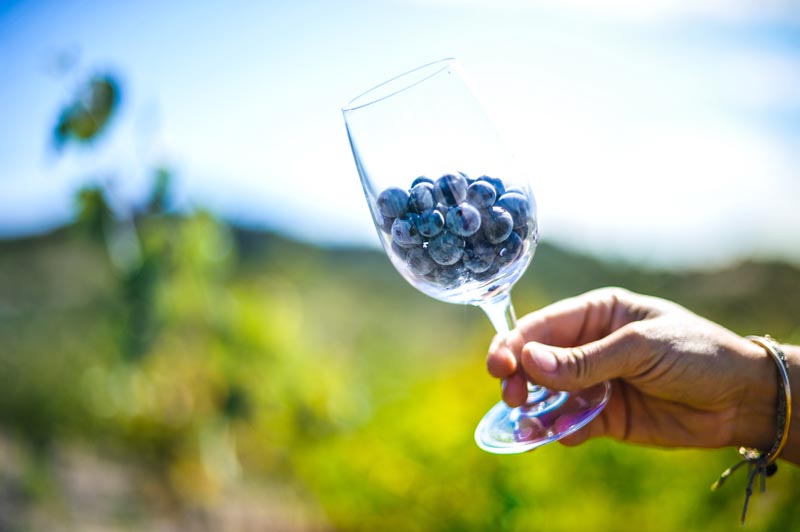 Contact
info@chateaulaliquiere.com
+33 4 67 90 29 20
La liquière
34480 Cabrerolles
To see us at the winery
The cellar door shop is a restored cellar in the heart of the hamlet of La Liquière.
Horaires
Du lundi au vendredi
De 9h à 17h30 non-stop
Le samedi sur rendez-vous
Fermé le dimanche et jours fériés