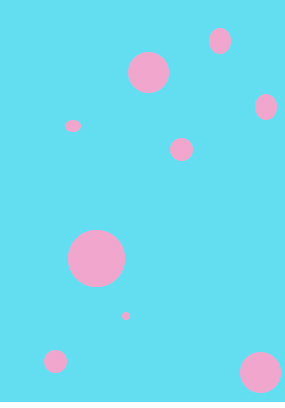 Soil type: Schist
Altitude: 200 to 300 metres
Varietal range: Cinsault
Mourvèdre
Grenache
The name: Because the only shale gas we like is the one in a bottle!
Winemaking: Very early picking by hand to preserve the requisite acidity in this wine.
This is an ancestral method sparkling wine.
Tasting notes: The nose shows tangy fruits with raspberry and redcurrant. The palate is rounded yet stays lively with fine, elegant bubbles.
Food pairings: Aperitifs and desserts, among others.
If you would like to order this wine we can most certainly recommend a wine merchant's near you or send you our shipping rates.
Please fill in this form.
We will get back to you very quickly.