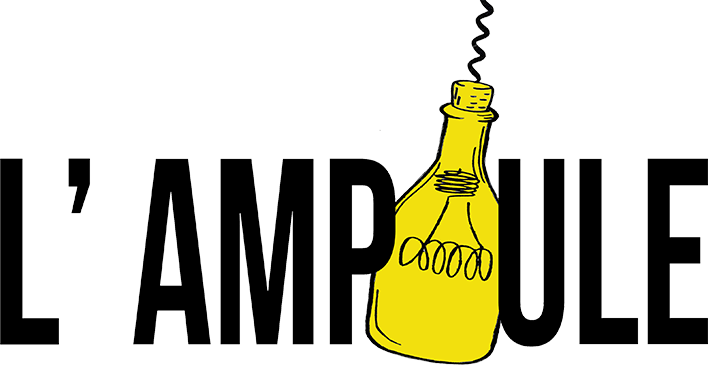 Soil type: Schist
Altitude: from 150 to 250 metres
Varietal range: Cinsault
Grenache
The name: 'L'ampoule' is the nickname given to the Burgundy-style wine bottle. There is a very typical southern expression to describe uncorking a bottle: 'Et si on faisait péter une Ampoule!…' or in English, 'How about cracking open a bottle!'
Winemaking: Harvesting by hand. Classic winemaking techniques and tank ageing.
Tasting notes: Encapsulates the fruit and finesse of the Cinsault grape. This is a lifted, satisfying wine for pleasure which shows all the character of its schist terroir.
Food pairings: Mediterranean cuisine and grilled foods, for example.
If you would like to order this wine we can most certainly recommend a wine merchant's near you or send you our shipping rates.
Please fill in this form.
We will get back to you very quickly.