Soil type: Schist
Altitude: 150 to 250 metres
Varietal range: Mourvèdre
Syrah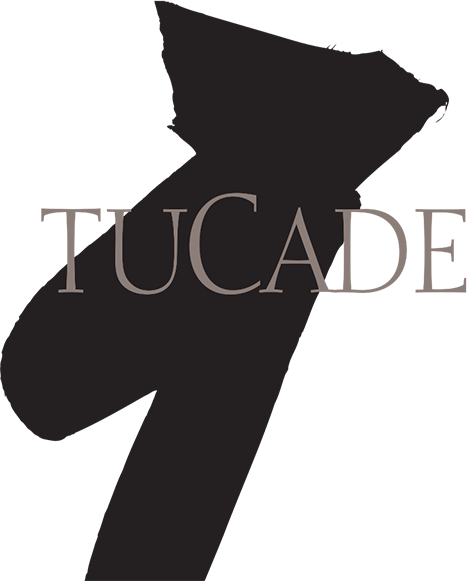 The name: In the local dialect, a Tucade is a whim or a sudden impulse. In some ways it epitomises the story of this wine which emerged after we fell in love with a cask-aged Mourvèdre!
Winemaking: Harvesting by hand, winemaking in tanks and ageing in 500-litre barrels.
Tasting notes: Nose of fresh red and black fruits and spice. The palate is very long and mouth-filling with tight-knit tannins and impressive freshness.
Food pairings: Makes the perfect partner for top cuts of red meat, jugged hare or hare à la royale and a number of cheeses including Laguiole, Salers or mature Cantal.
If you would like to order this wine we can most certainly recommend a wine merchant's near you or send you our shipping rates.
Please fill in this form.
We will get back to you very quickly.